21 December 2016
Stay Bright...
31 October 2016
Approved
20 October 2016
Vision
A preview of the cover art for Salem. Contributed by long-time collaborator A.E. Csaky. We are truly honored to have her work grace us once again.
23 August 2016
Reveal:Conceal
'Salem' lacquer on deck... All sixes of ultraviolet on the platter. Pleased to be sharing this new documentation shortly.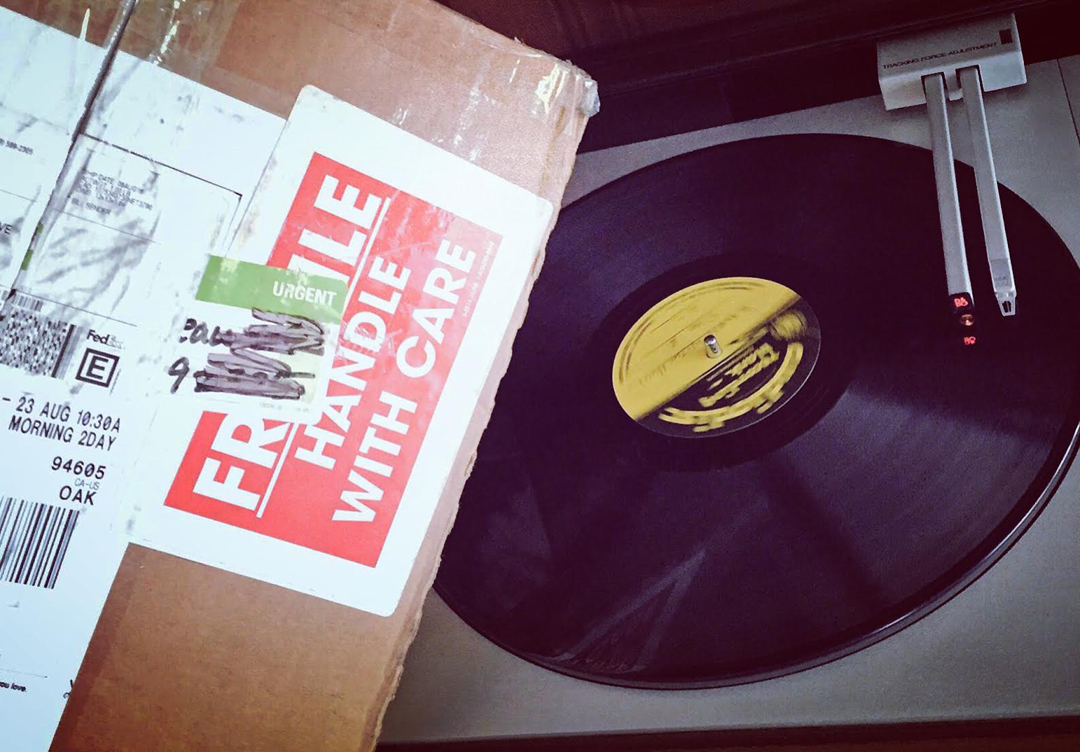 09 August 2016
Call upon Ætmospheres
Lacquer for 'Salem' LP currently being cut. Center labels designed and completed by K. Gan Yuen approved and production. LP gatefold design and CS layout in progress. Last weekend K. tracked drums w/ T. DeSchryver (Lycus, Dispirit, Alaric, Wolves In The Throne Room, etc.) in Oakland. Cacophonous details and announcements at some point.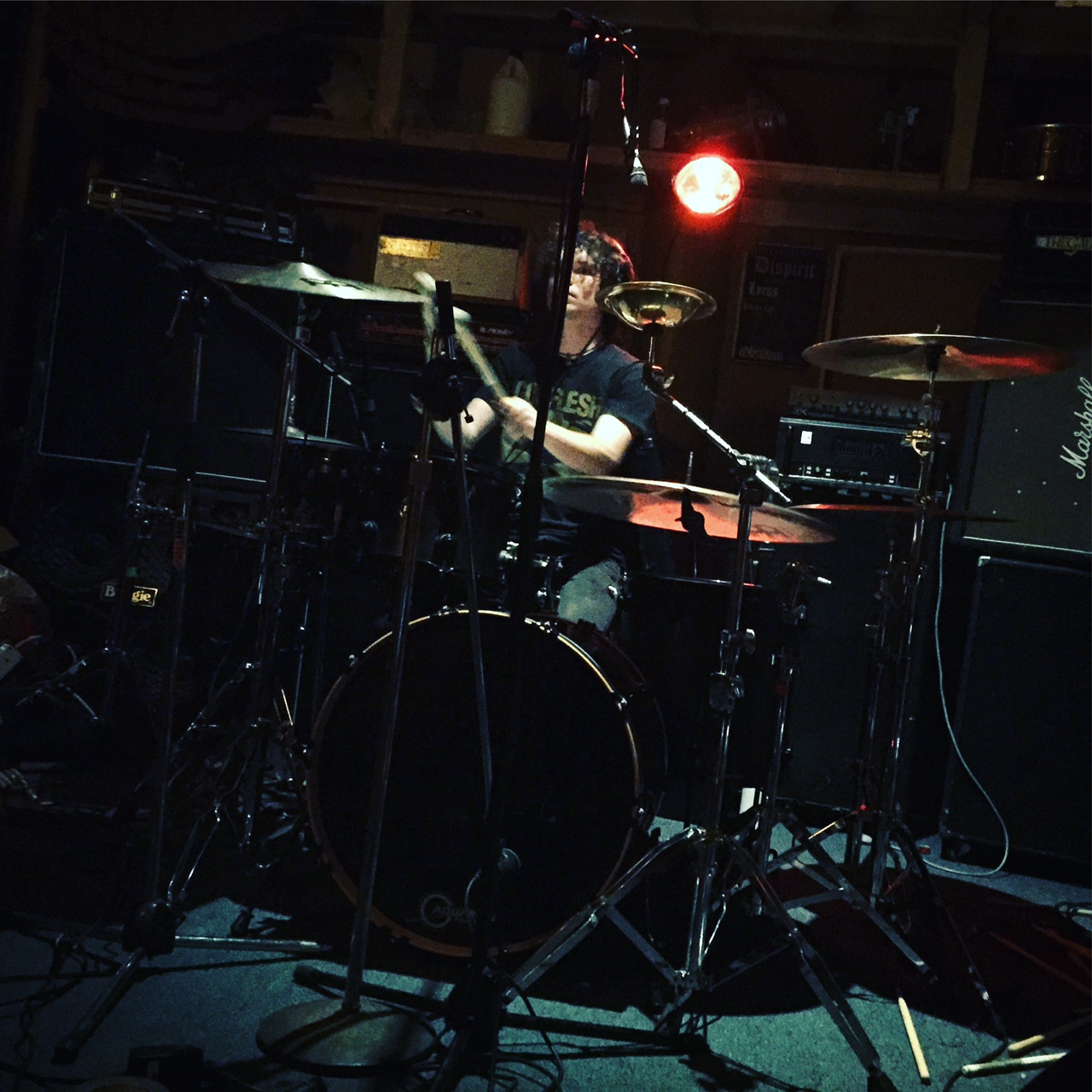 31 July 2016
A.E.C.O.H.Y.S.
Sutekh Hexen live @ Stella Natura Festival '13 through the eyes of our favorite living photographer Ashley E. Csaky.
Taken on the same evening around 3AM which yielded the 'One Hundred Year Storm' album with Trepaneringsritualen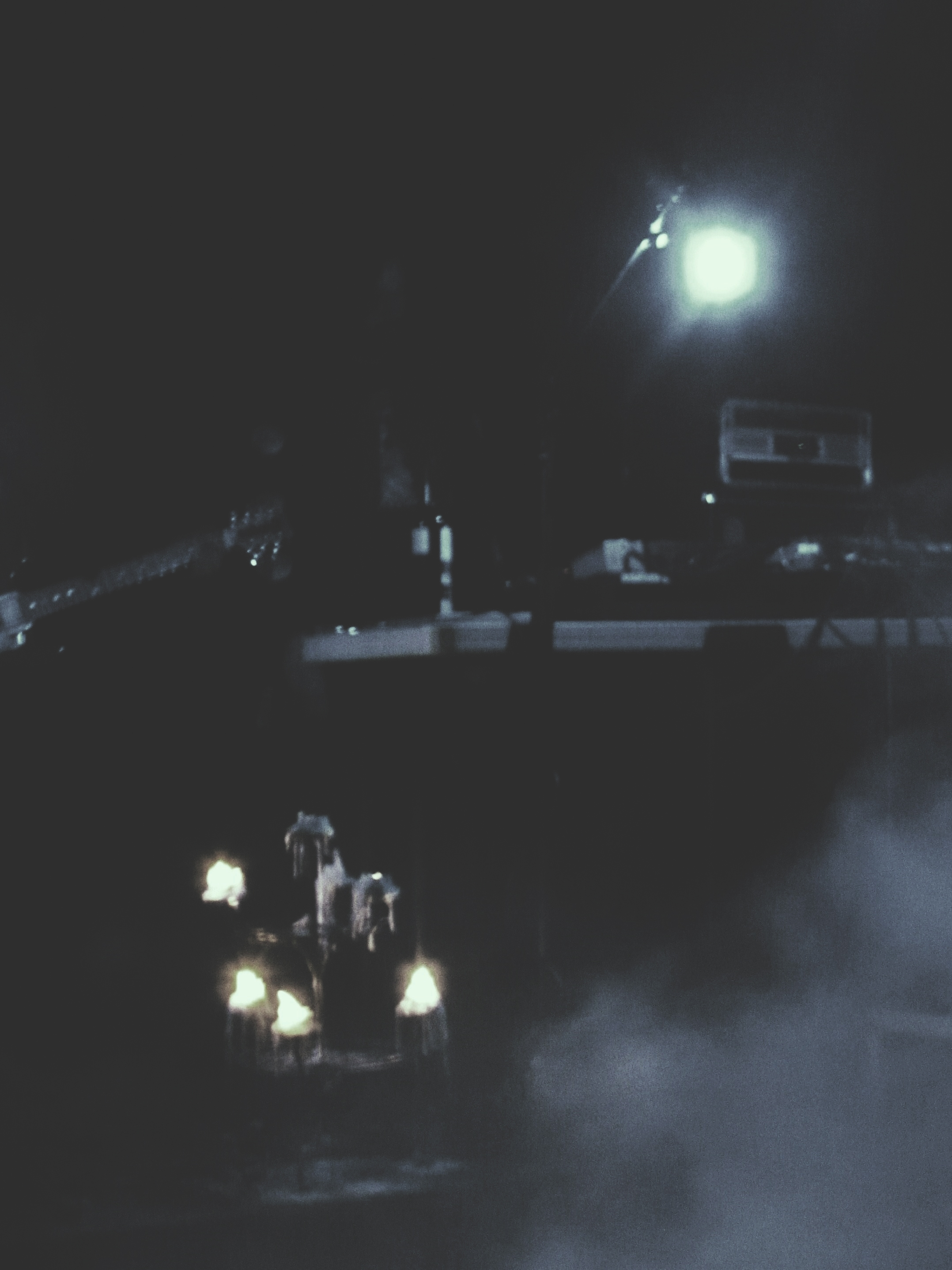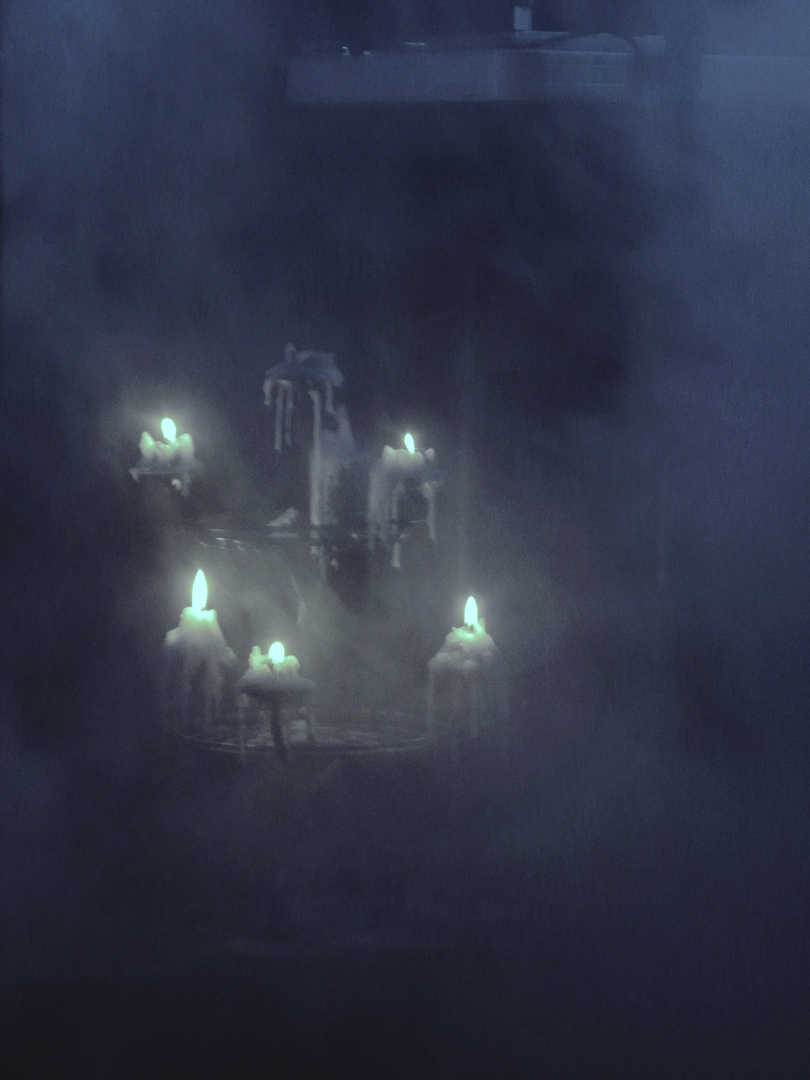 13 April 2016
Eternal Documentation
Thank you to everyone who helped make this happen, the travelers and participants. For those who could not attend Saturday night, the entire set was filmed by J. Rauschenberg and is now viewable (above). We opened with a version of a new track. NOTE: Please disregard the camera's built-in microphone that removes any sense of dynamic range...
Regarding 'Salem' and here is some info from Grey Sun, who will be handling the cassette edition:
"On may 30th,2014 Sutekh Hexen performed with several other bands at the Wisp House in Salem,Oregon. It was early on may 31st 2014, sleep had settled over the neighborhood. The party was winding down,the house had become quiet,except for a few people having conversations here and there. I was preparing my thermarest and, thinking about how nice my sleeping bag was going to be, when I heard sounds starting to emerge from the basement,again. I looked at my " bed " and started rummaging through my pack for my recorder.I put some fresh batteries in it, and grabbed the last of my beers,and looked at my phone, " I should be sleeping " I thought to myslef as I opened another beer,and sat down on the stairs,and pushed record. One by one each of the guys came came downstairs to join Kevin. Its not often one gets to see a band that they really admire create music instead of performing a set (while on tour). I felt privileged to have witnessed Sutekh Hexen doing what they do best. This recording has been in a pre production phase for quite some time, and will be available on cassette from GreySun Records soon. Stay tuned for more information."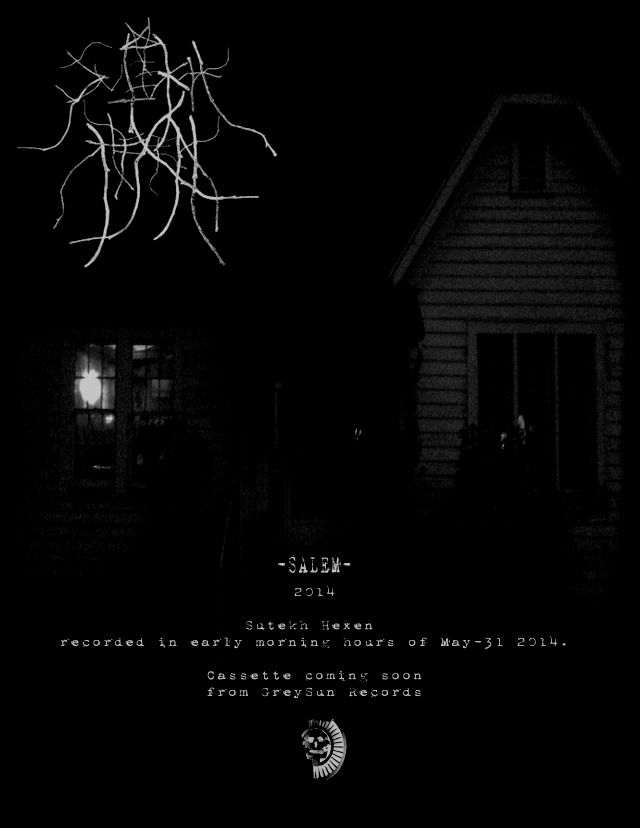 Till then...
01 February 2016
"The brightest flame casts the darkest shadow"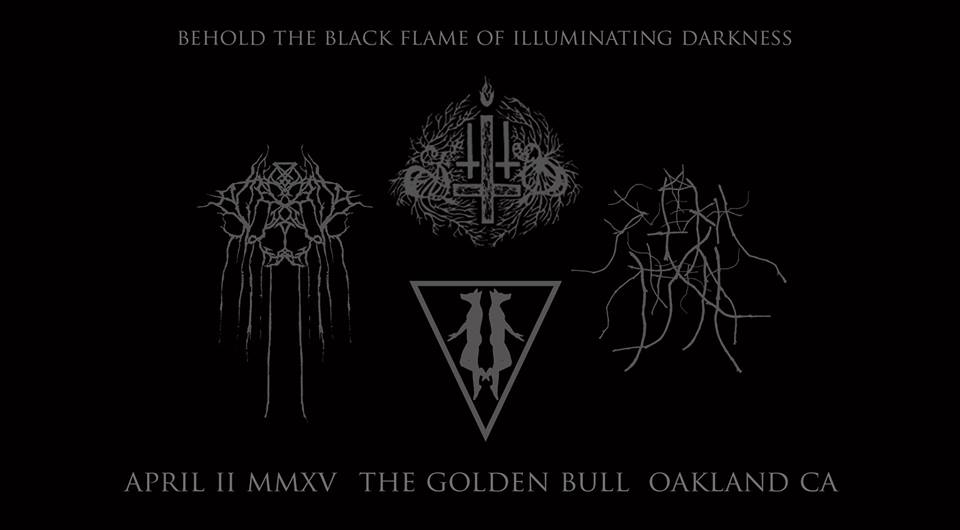 The first appearance of the year will be in Oakland at The Golden Bull with Sortilegia (Canada), Lluvia (Mexico) and Pandiscordian Necrogensis (San Francisco)